Exberry for Regulated Markets
Robust, secure, scalable and compliant solutions for a wide range of financial instruments
Advanced technology solutions for efficient, fair and transparent markets.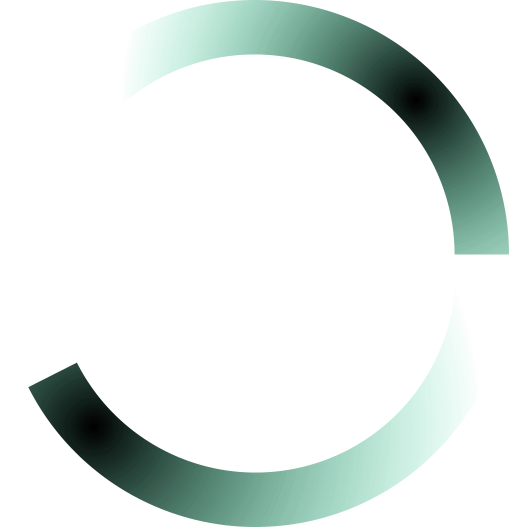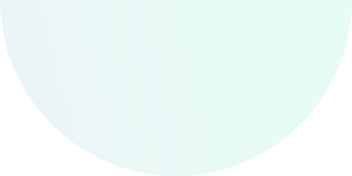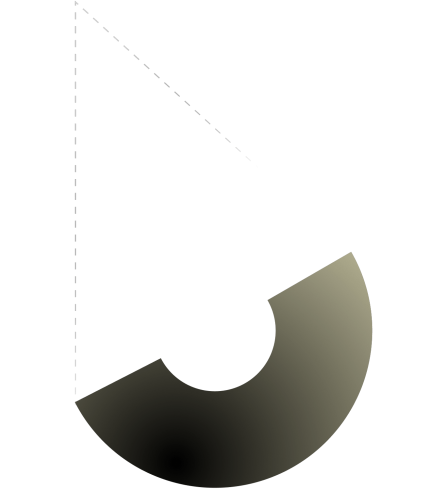 Institutional-Grade Technology with
Light-to-Deploy SaaS
Experience ultra-low latency and industry-record throughput under any market condition.
Launch new markets in record time via next-gen-SaaS-delivered solutions.
Enjoy full support of all asset classes and instruments, both traditional and non-traditional.
Grow or reduce your infrastructure to meet evolving needs, without the need for large, complex upgrades.
Five 9's uptime in every scenario including capacity increases, upgrades and maintenance.
Seamlessly integrate with existing systems through well-documented and secure API's.
◗ Cloud and on-prem deployment
Runs natively across any environment, including on-premises, cloud, and bare metal setups.
Experience complete operational efficiency without the costs of maintaining aging infrastructure and legacy software.
SOC 2 TYPE 2 certified, in adherence with ISO27001 and MiFID II compliant. Supports disaster recovery
✓
Central Limit Order Book
✓
Reference Data Management
✓
Modern & Advanced API's
✓
Request for Quote (RFQ)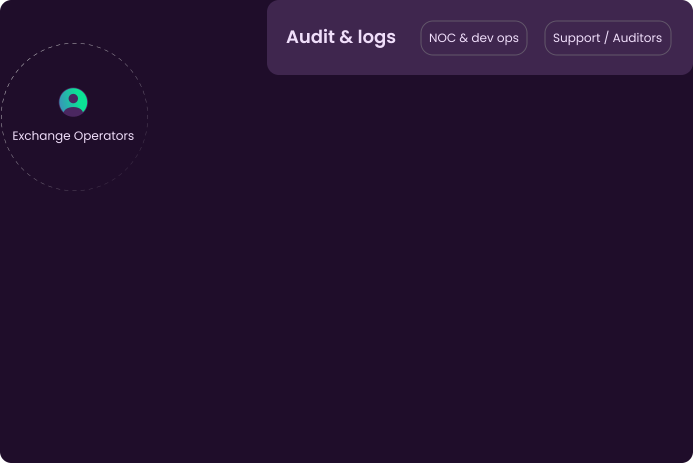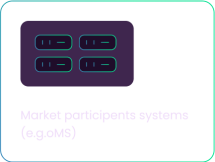 Exberry's technology is built with a focus on regulatory compliance, ensuring adherence to industry standards and regulations specific to national stock exchanges.
End-to-End exchange ecosystem for regulated and digital securities markets. 


A fully-compliant, end-to-end exchange platform covering asset creation, primary and secondary markets, risk, and central counterparty clearing functionality.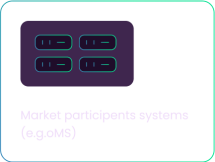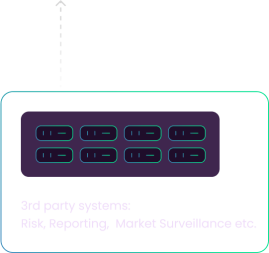 API-first approach Integrate seamlessly and easily with any ecosystem
Asset agnostic. All market types.

Abaxx Exchange introduces centrally cleared, physically delivered futures contracts and derivatives, providing price discovery and risk management tools in a market ecosystem with efficient correlation to physical markets.

Abaxx Exchange needed a powerful, ultra-low latency platform that offers brokers and Futures Commission Merchants (FCMs) seamless market access.