The brand evolution of Exberry
Exberry was founded in 2018. Our mission is to empower financial exchanges and market operators with cutting-edge market infrastructure technology and innovative trading solutions. We strive to revolutionise the way capital markets operate, setting new standards for efficiency, flexibility and scalability.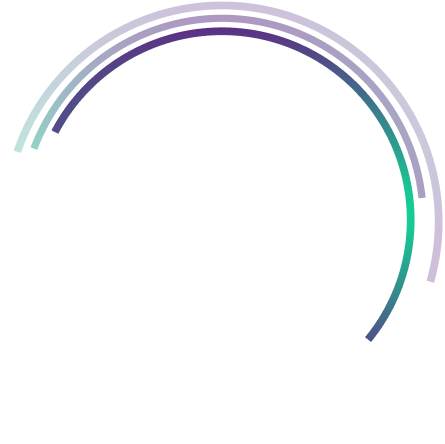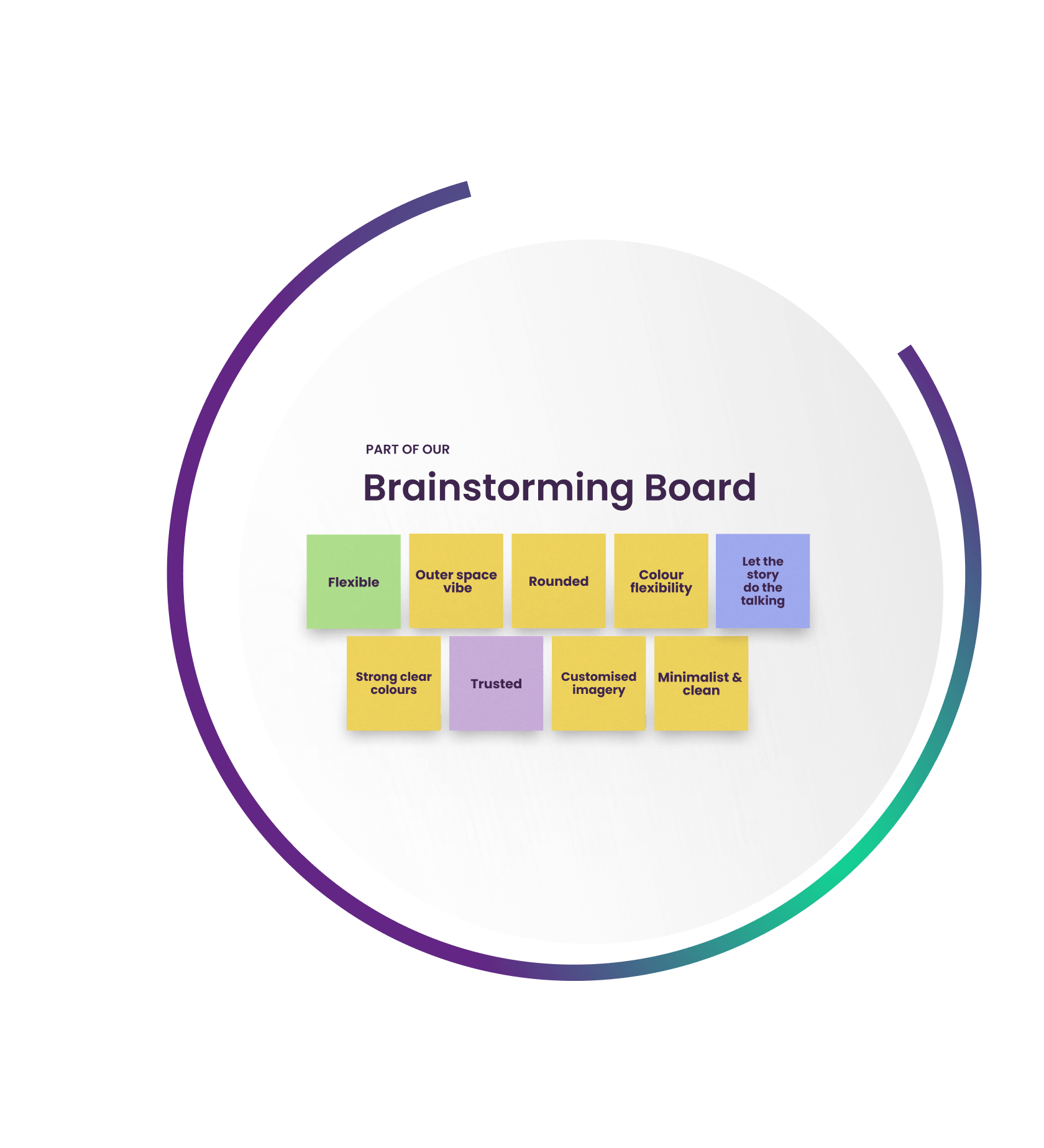 As we have transitioned from a startup into a company whose technology is used by a growing number of leading regulated financial exchanges, it has become clear that our existing branding needed to evolve as well. Over the past few years we've implemented minor design modifications, but now we are embarking on a journey to revamp our entire brand to reflect our current position and vision for the future.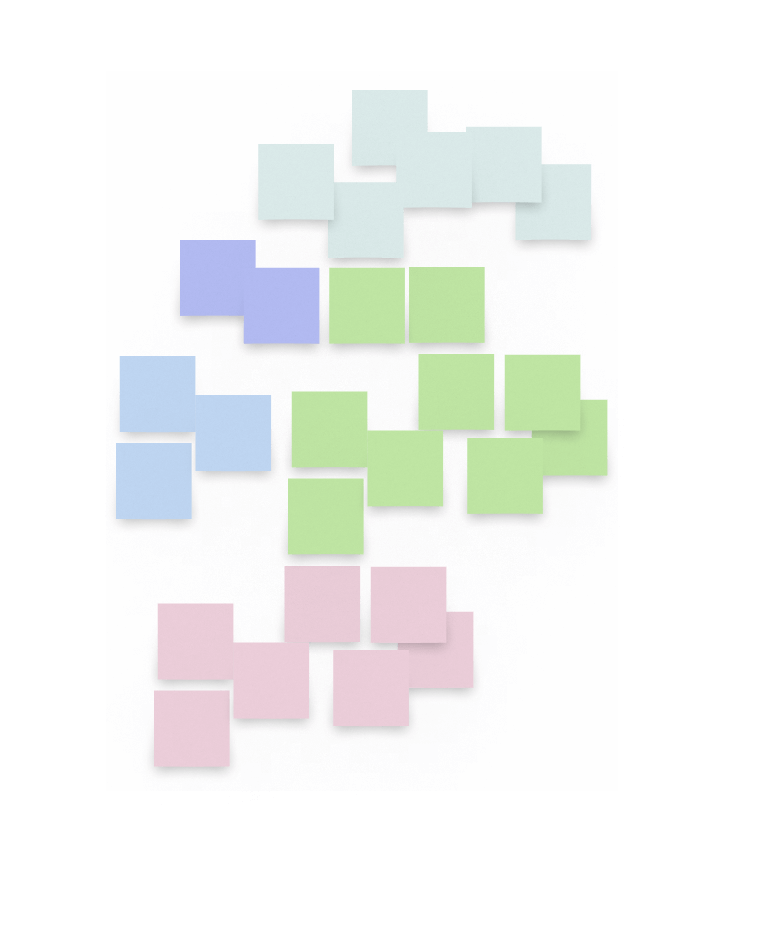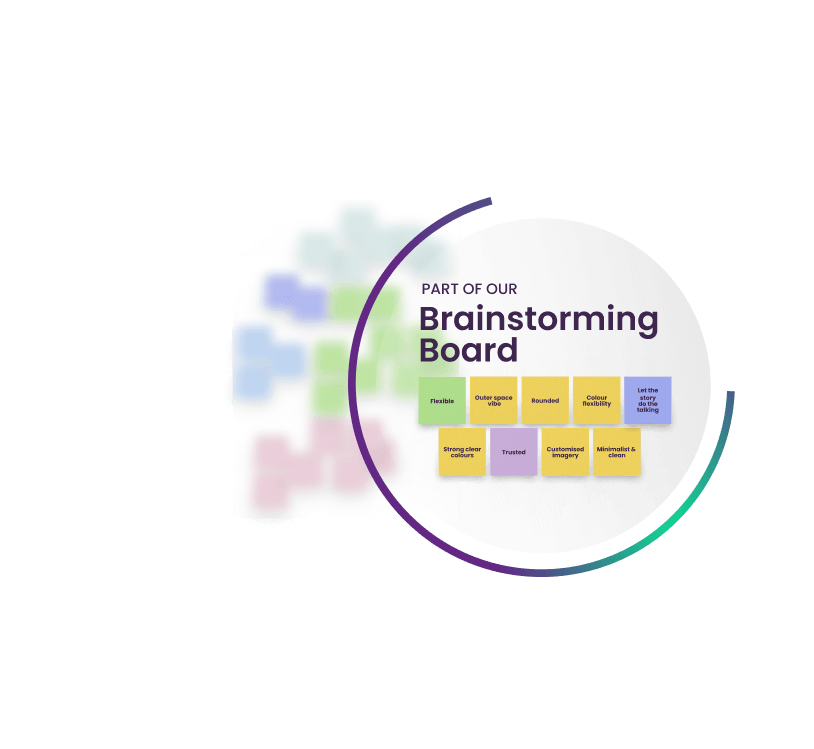 We kicked off the process by establishing a structured branding approach with well-defined objectives.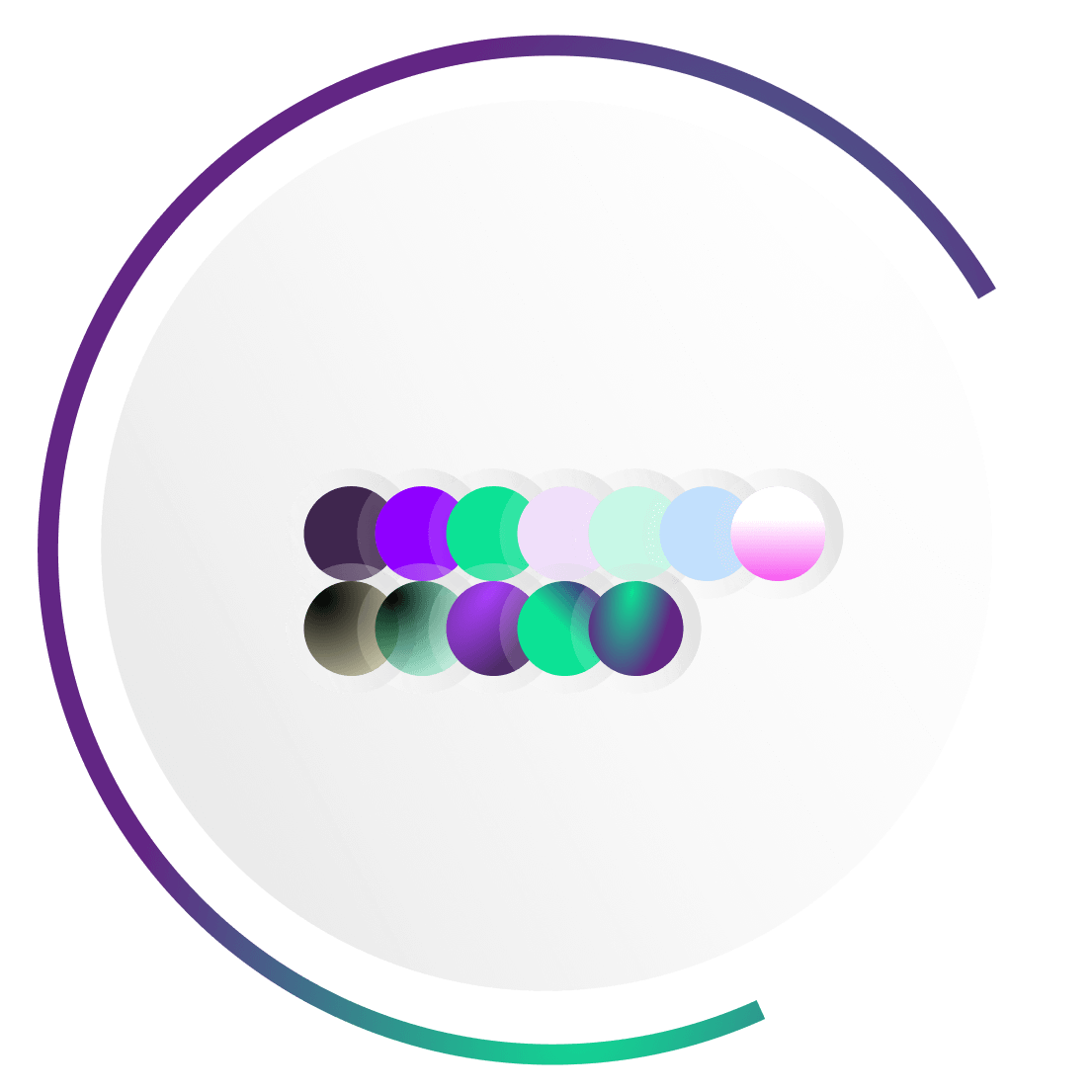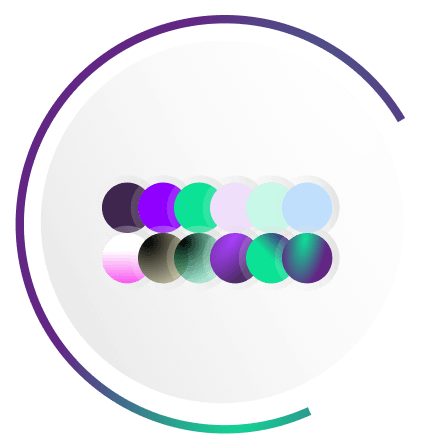 After establishing the foundations of our brand, our next objective was to depart from the green and red colours typically indicating increasing or decreasing values within stock market charts. Instead, we aspired to adopt colours that genuinely represent our company's vision, encapsulating trust, sophistication and flexibility.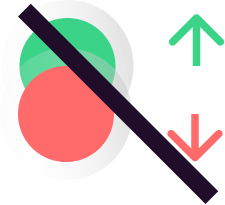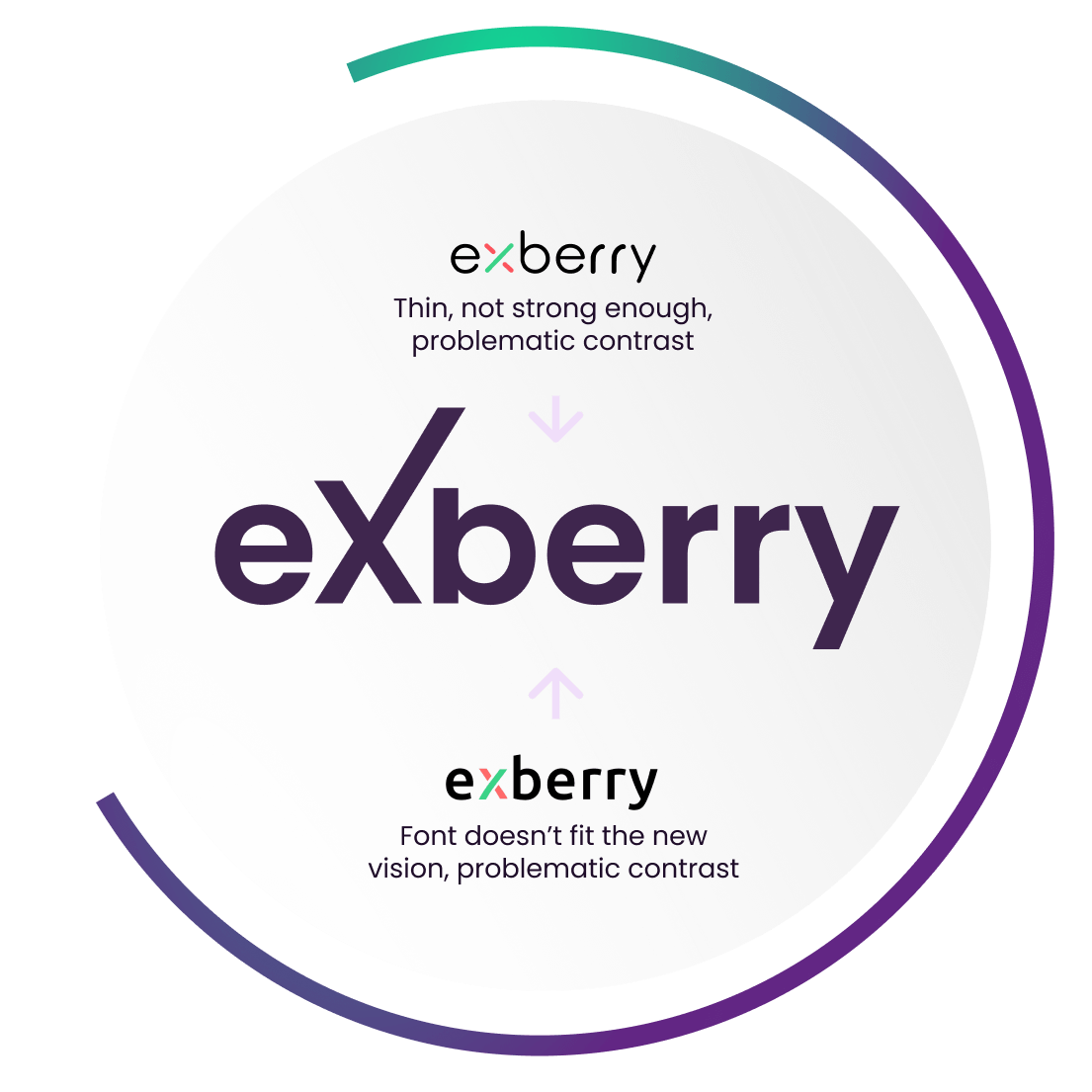 In alignment with our fresh vision, we also aimed to expand the flexibility and clarity of our logo design. This involved removing the traditional red/green colours and crafting a logo that is simple and elegant.
The primary colour we chose was a crisp dark purple. While we retained the X as the central element, we simplified its design, incorporating a dynamic forward-motion style to symbolise our aspiration to become the preferred solutions provider offering enhanced flexibility to our customers.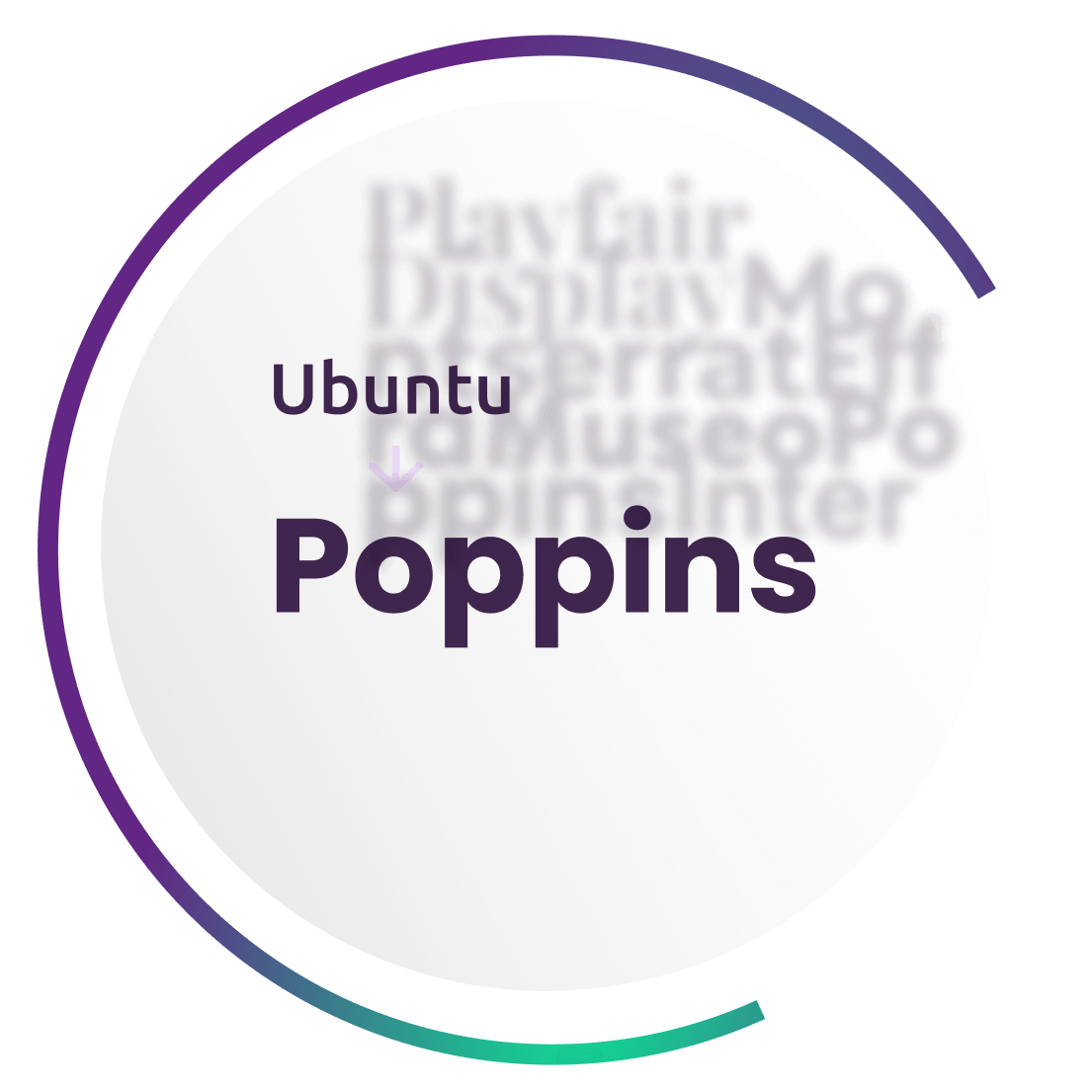 Font selection was a significant consideration, and while the Ubuntu font is undoubtedly excellent – with its readability, aesthetics, and tech-savvy feel – we felt the need to align it more closely with our broader vision beyond the technical narrative. In search of an elegant typeface that offers readability, rounded contours, flexibility, solidity, and a touch of creativity, we explored several options, from Montserrat to Playfair. Ultimately, our choice settled on Poppins.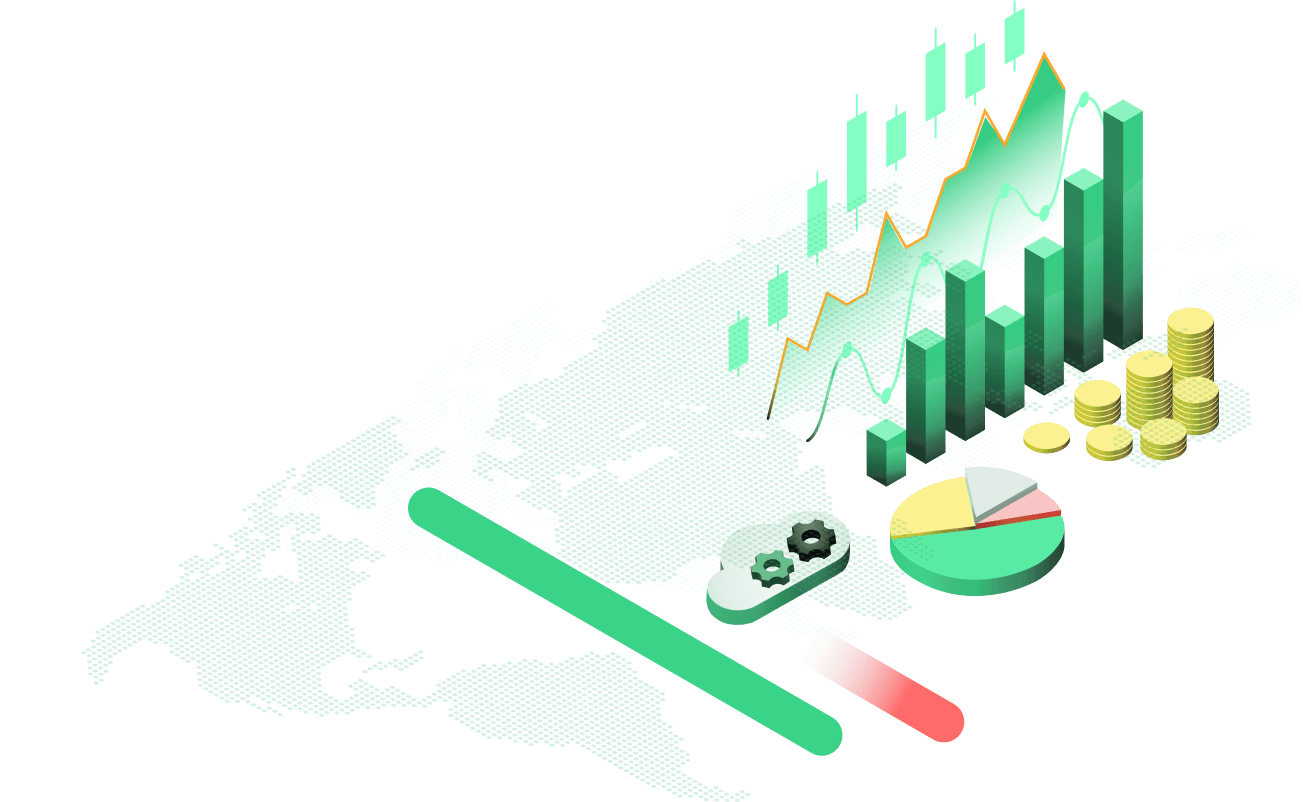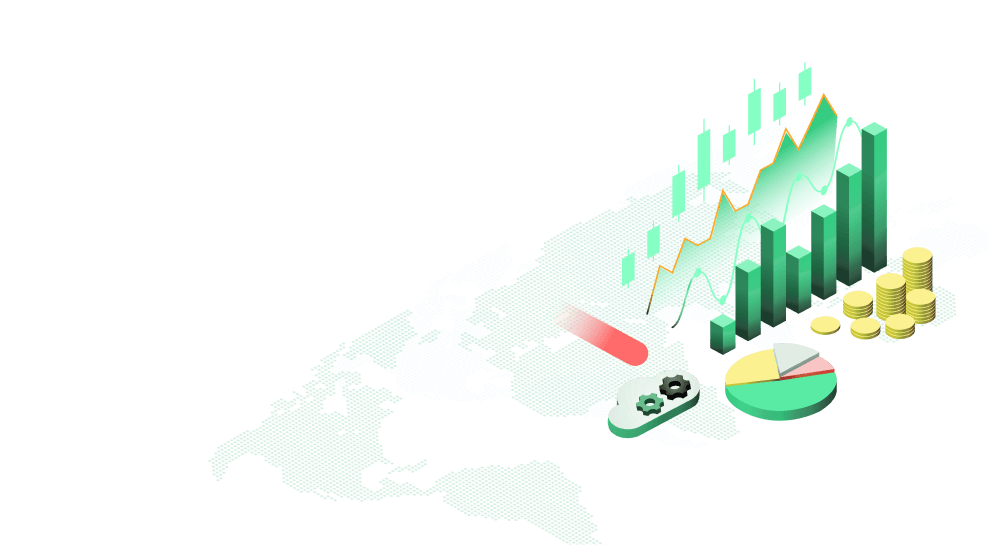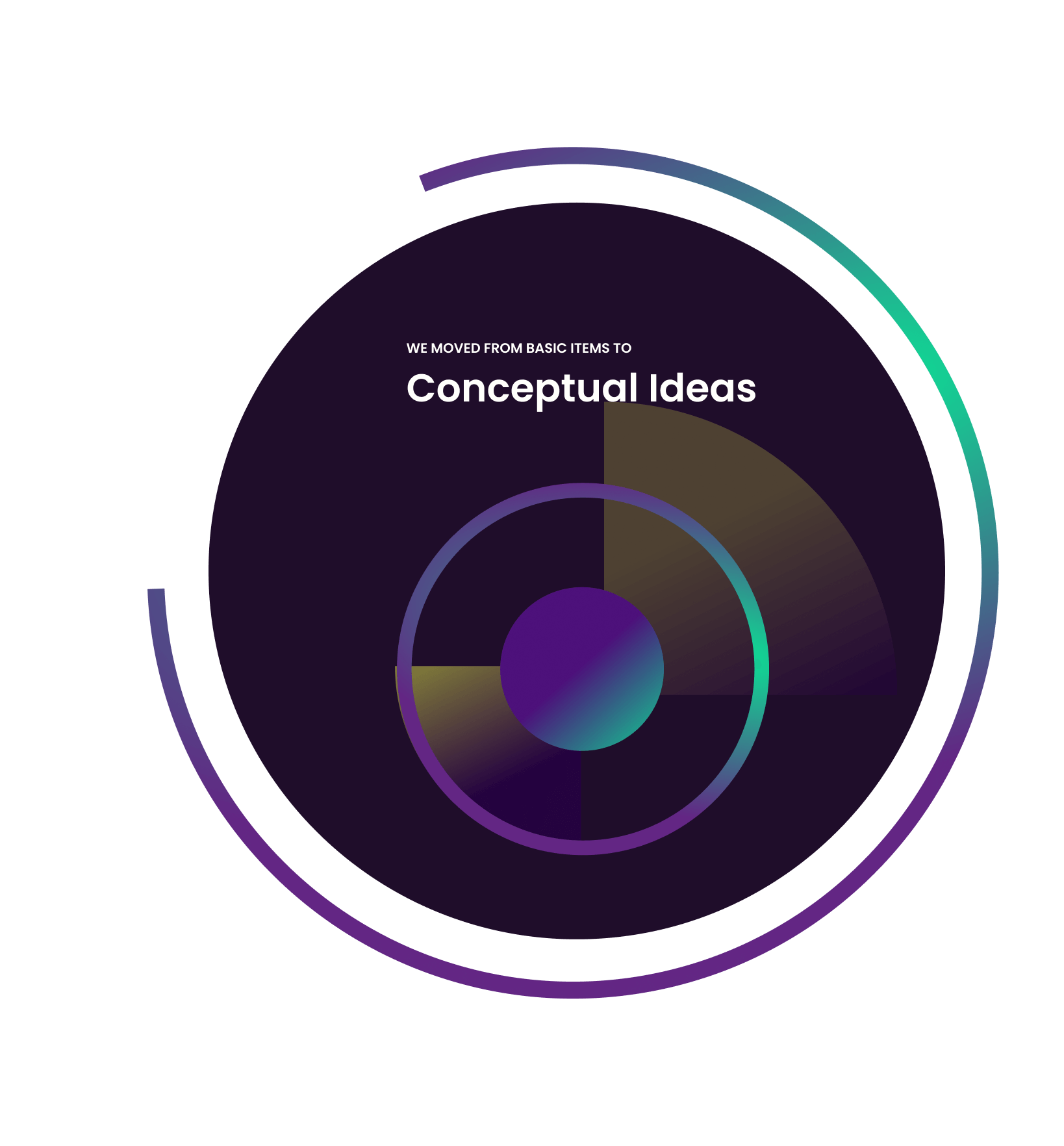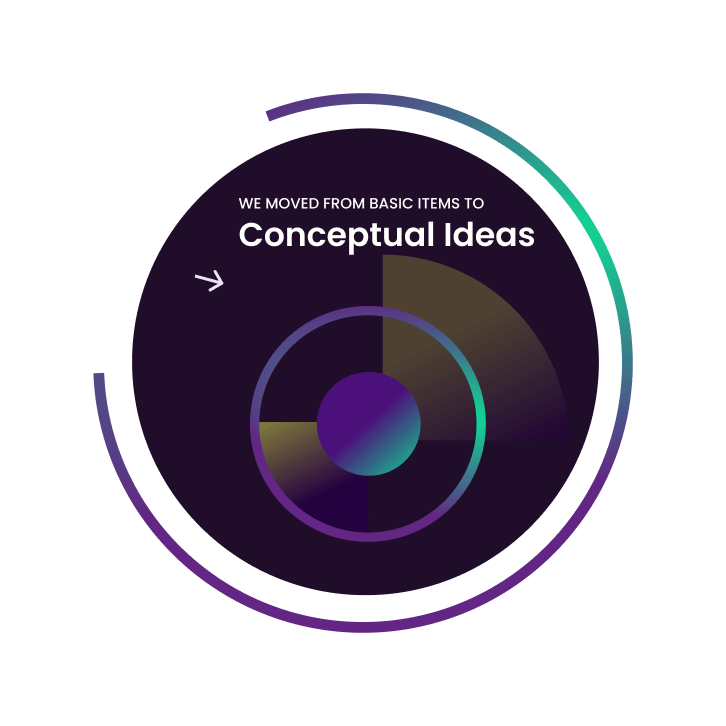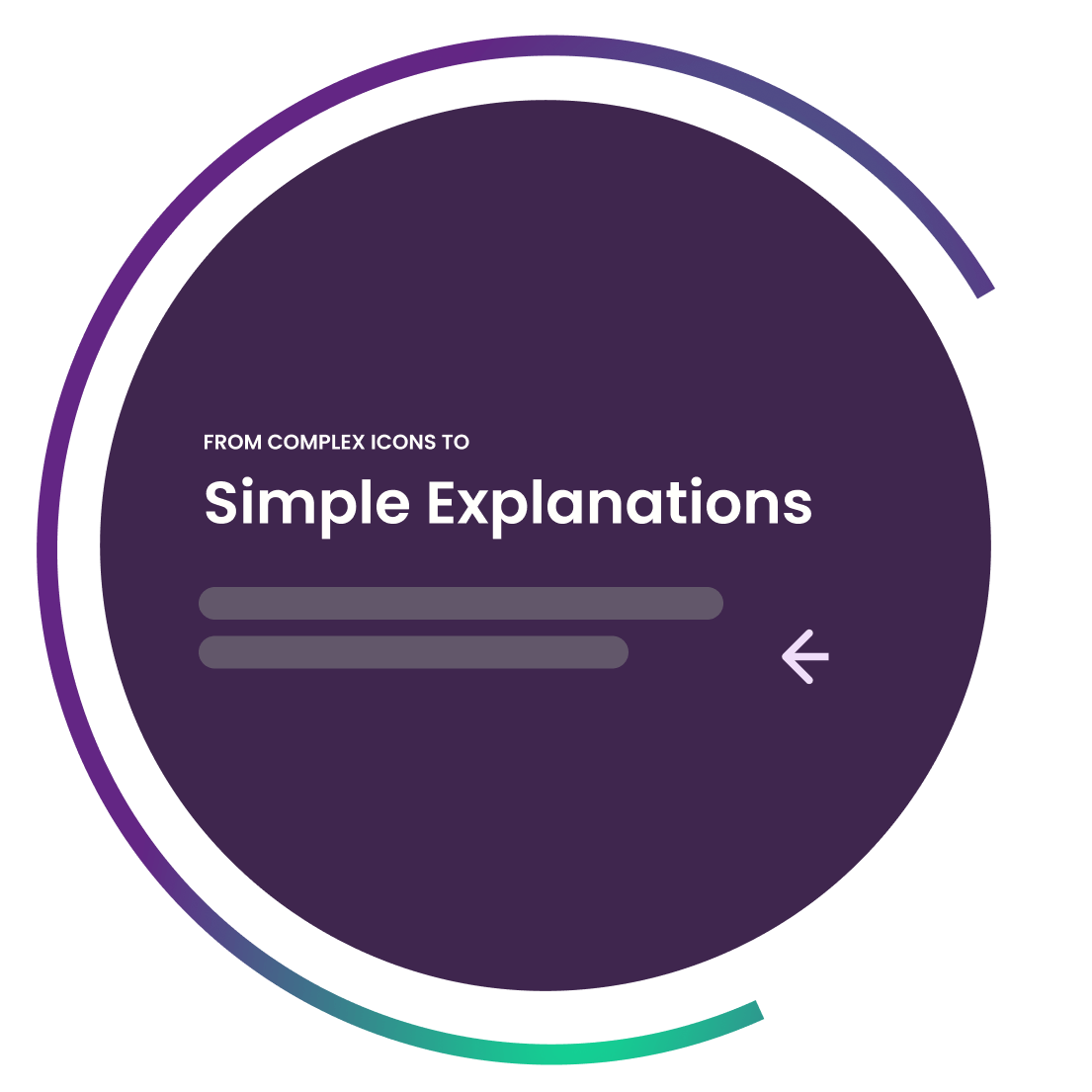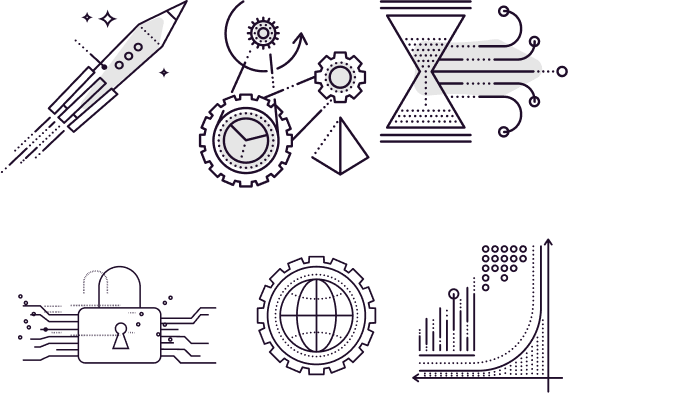 Some of the ideas we started with flew into space…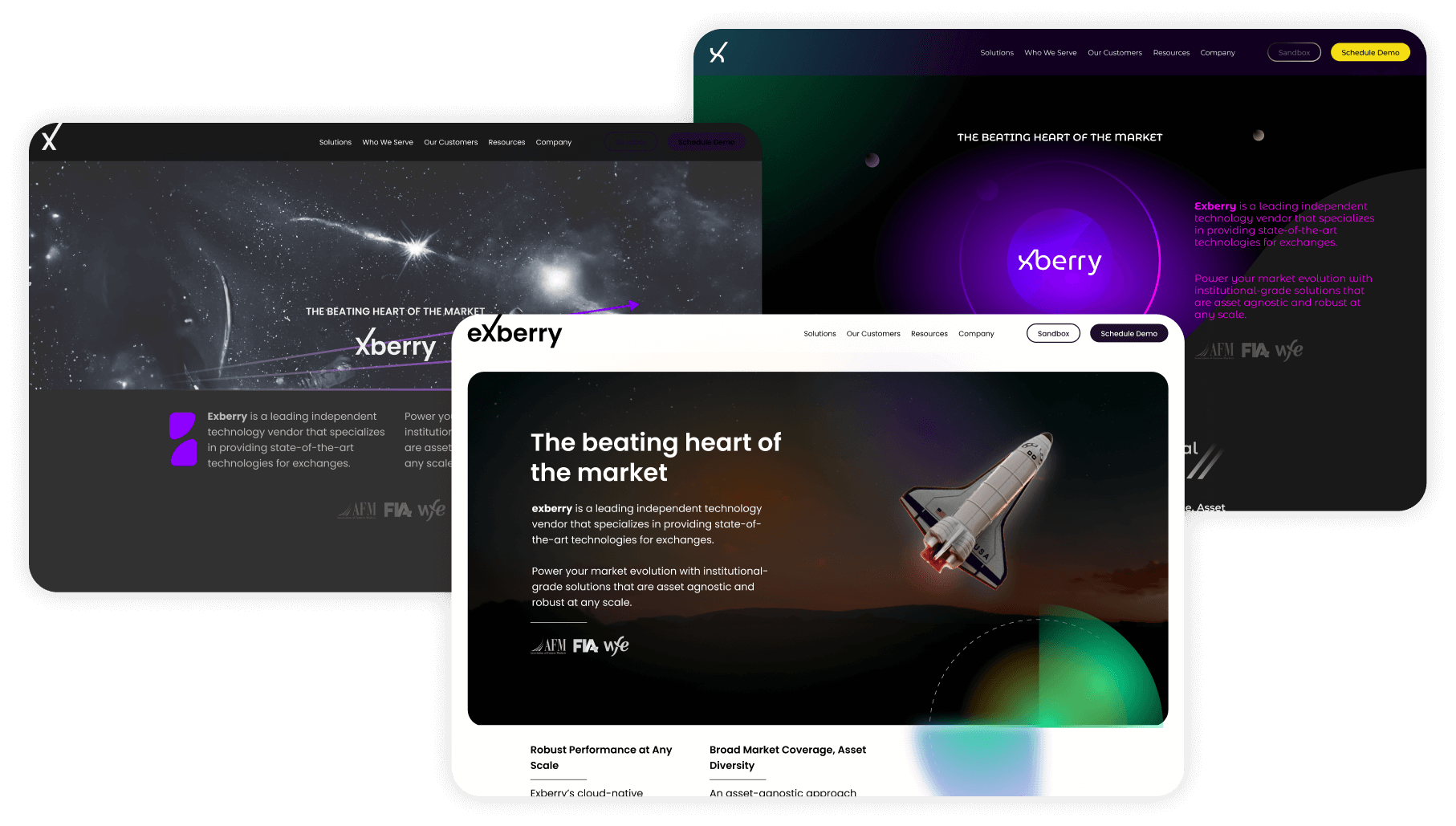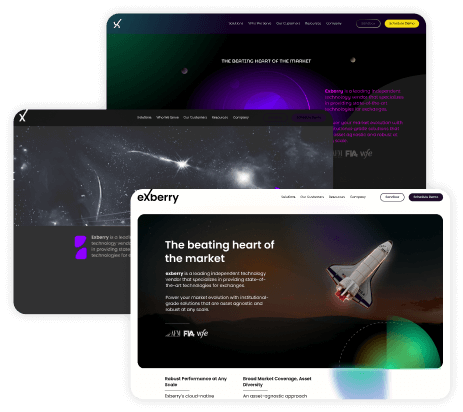 Throughout our comprehensive branding process, our goal has been to construct a conceptional representation of our core operations – providing technological solutions to highly-regulated financial exchanges – while communicating our vision for the future. Our objective is nothing short of revolutionising capital markets.
Yes, this is Exberry. Today, we are absolutely thrilled to unveil our fresh brand and website as we broaden our horizons and continue to lead in providing top-tier trading solutions for exchanges and alternative markets.